WomenCertified, a leader in studying the female consumer, has the perfect solutions to keep your finger on the pulse of her purchasing behavior.

As a trusted referral source for women, our mission is to empower every woman to make smart consumer,  career, financial, education and healthcare choices.  There has never been a better time than now to get her attention. Women like to make decisions based on emotion and trust and validation and the Women's Choice Award, by WomenCertified provides her with all three. We offer brands multiple avenues  to reach and engage with women on a deeper level via a series of programs designed to generate access, influence and insight for your brand.
Some of Our Clients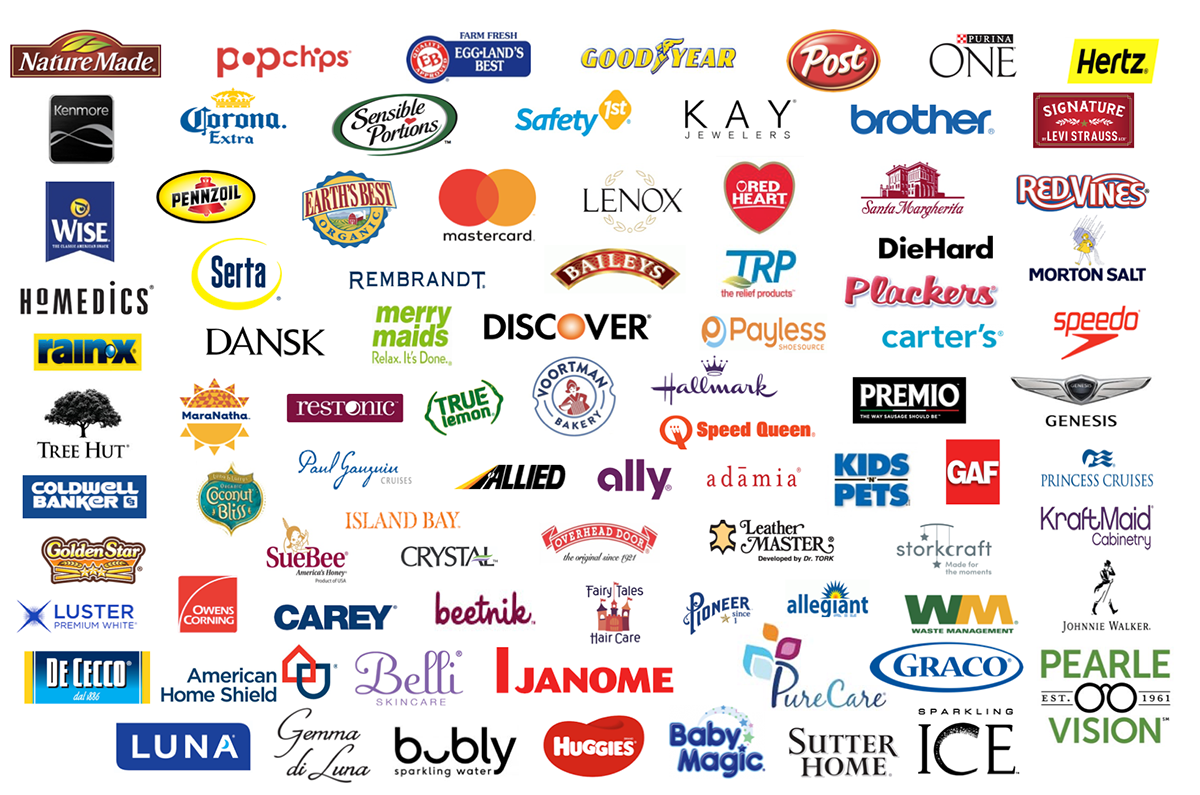 Advocacy
Our commitment to advocacy is an important part of our mission! WomenCertified, the home of the Women's Choice Award is on a mission to empower women to make smart choices. We are committed to supporting women and their families through programs and partnerships. We understand that women are busy and that life brings about many challenges, so our goal is to provide women and their families with the tools and resources that will empower them in their life goals and improve their lives. Working with our partners allows us to fulfill our mission through multiple venues. We thank our partners for playing an important role and supporting our vision.